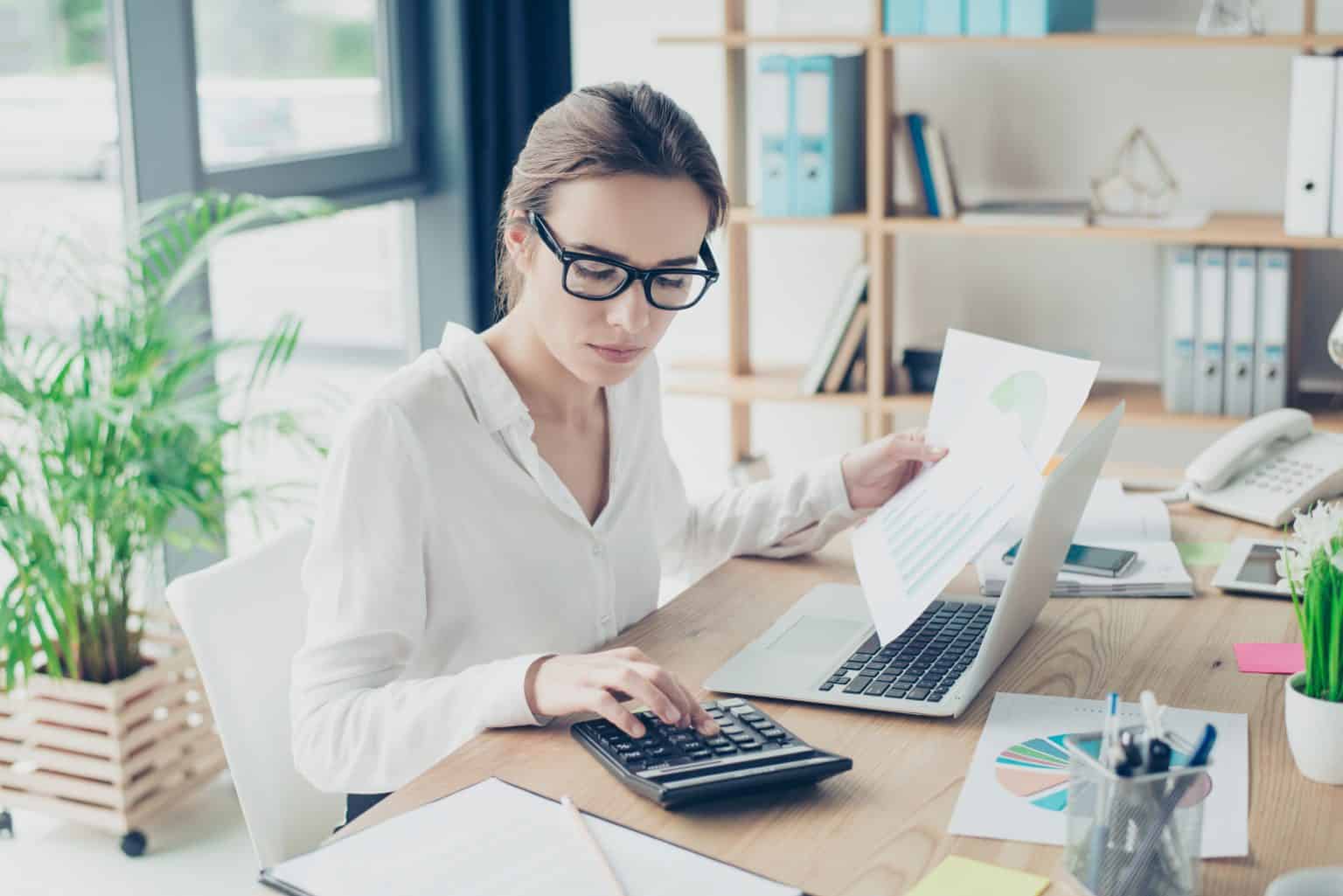 Abbott & Angerer, CPAs LLC
A full-service accounting firm serving clients throughout the United States.
Learn More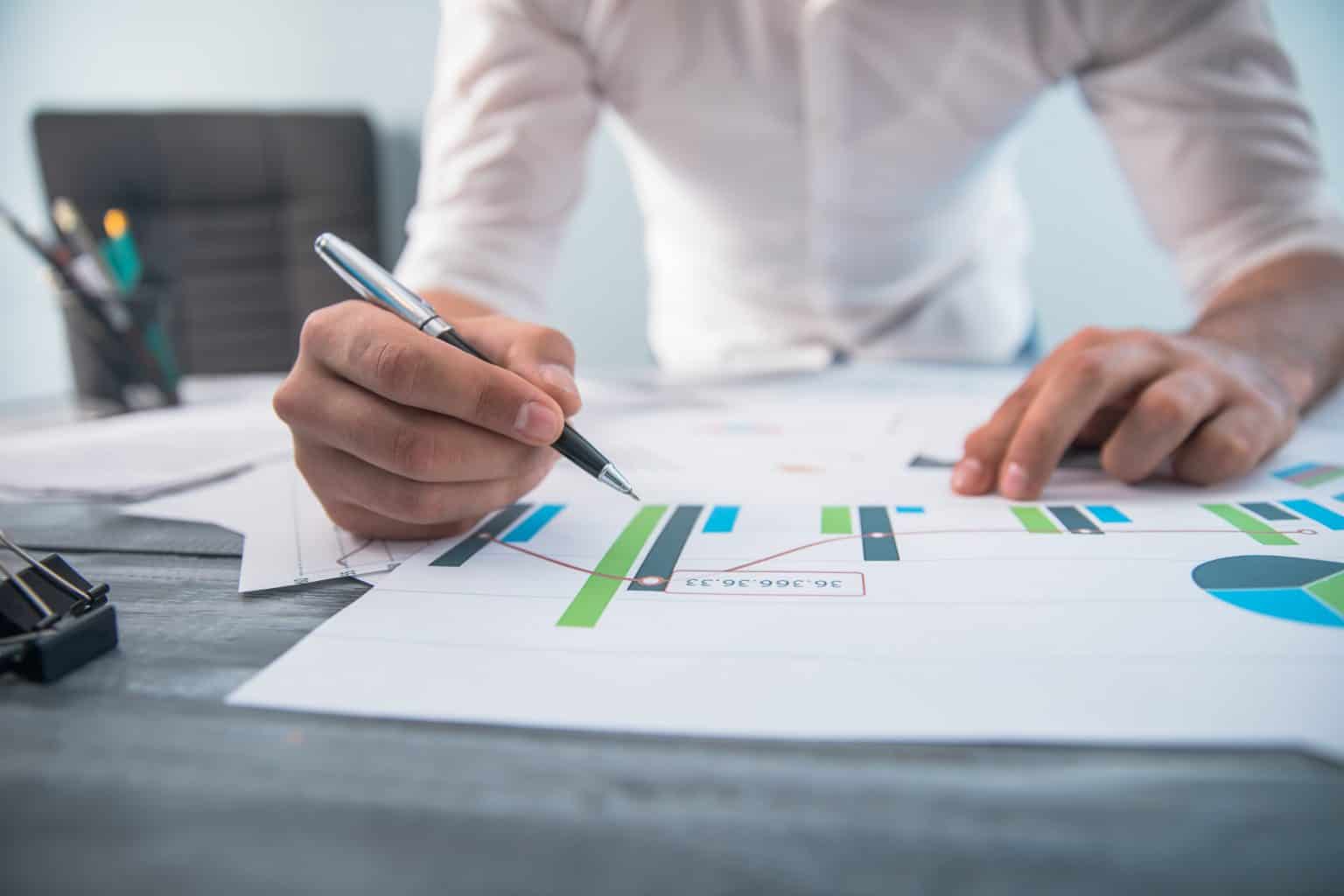 Professional Services
Financial Management and Tax Expertise for Every Business
Our Services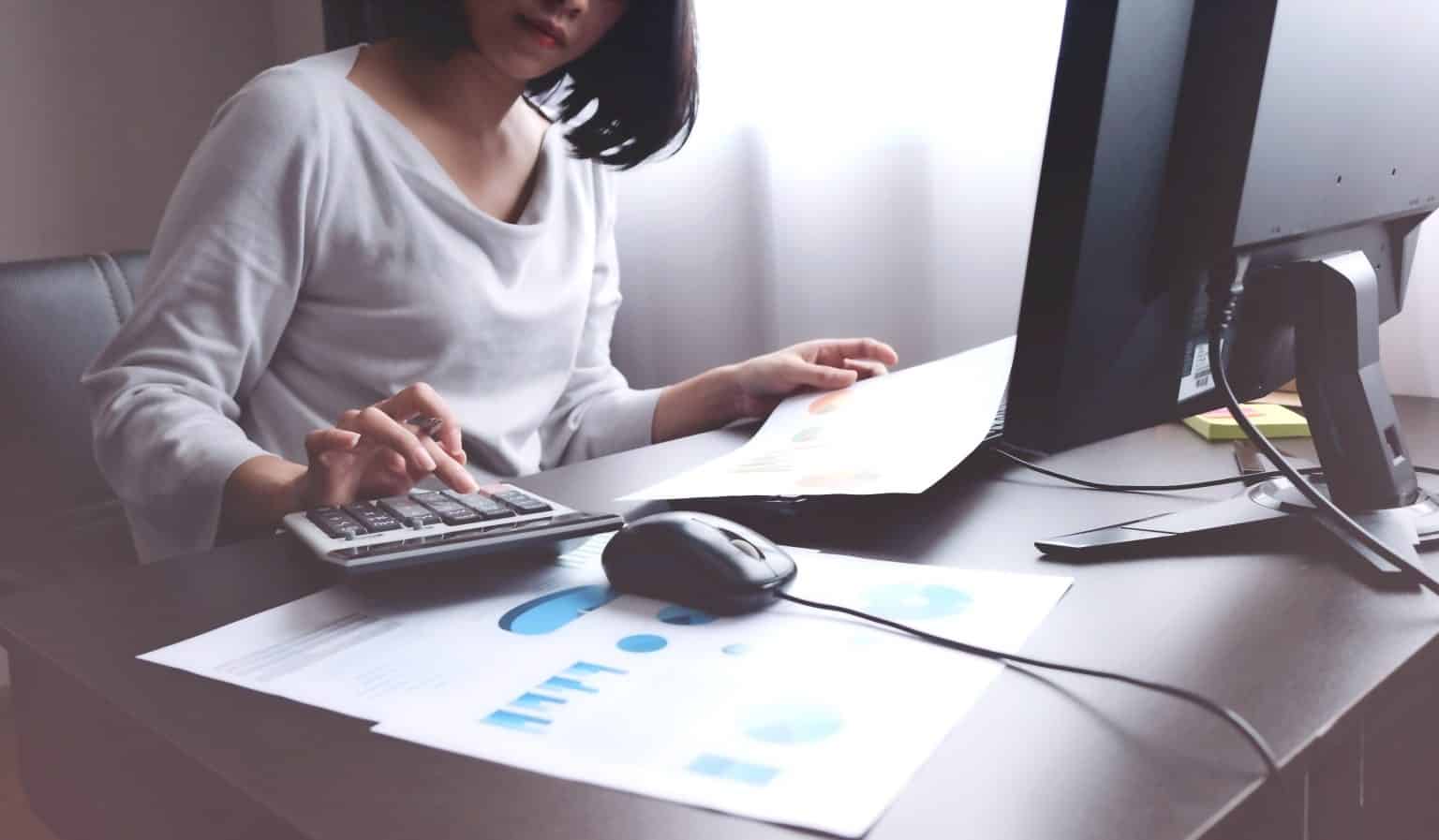 Quality, Personalized Financial Guidance
Seasoned Tax Professionals with the Highest Standards of Excellence
Meet Our Team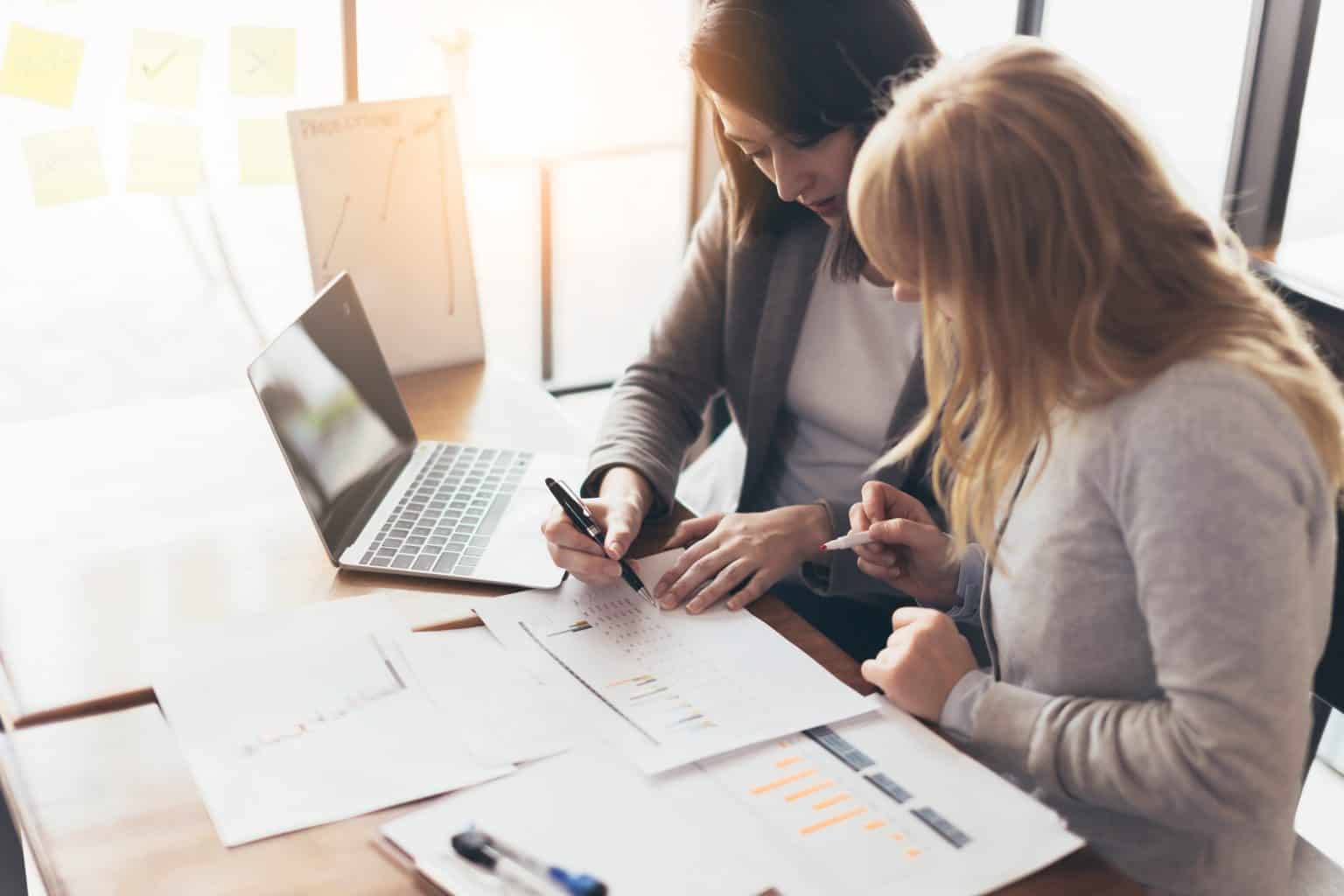 Voted 2022 City's Best Accountant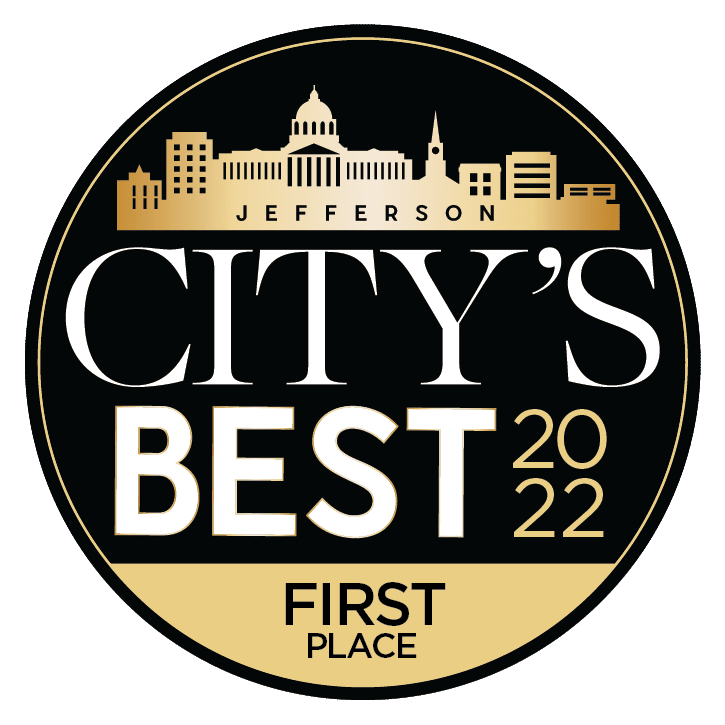 The team at Abbott & Angerer, CPAs strives to help our clients maintain financial viability in the present, while taking a proactive approach to achieve future goals. Meet the team who makes this happen.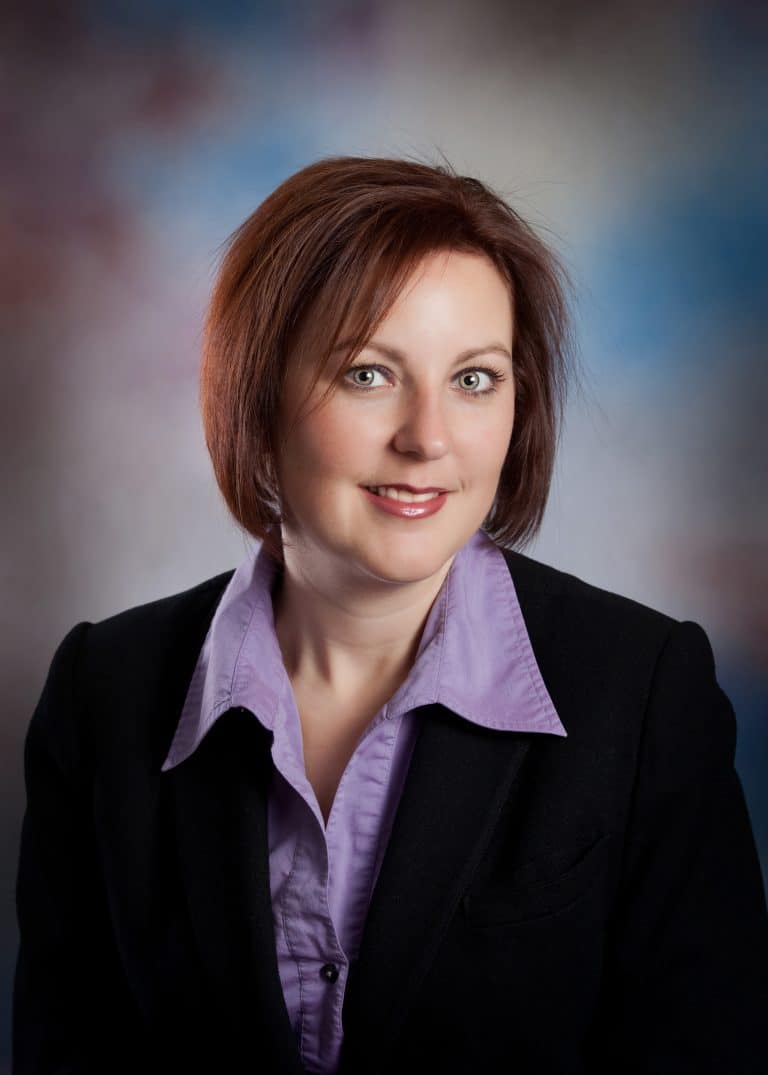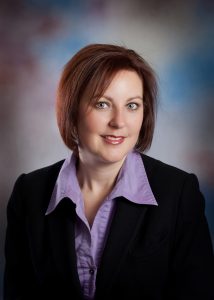 Carol A. Angerer, CPA, CGMA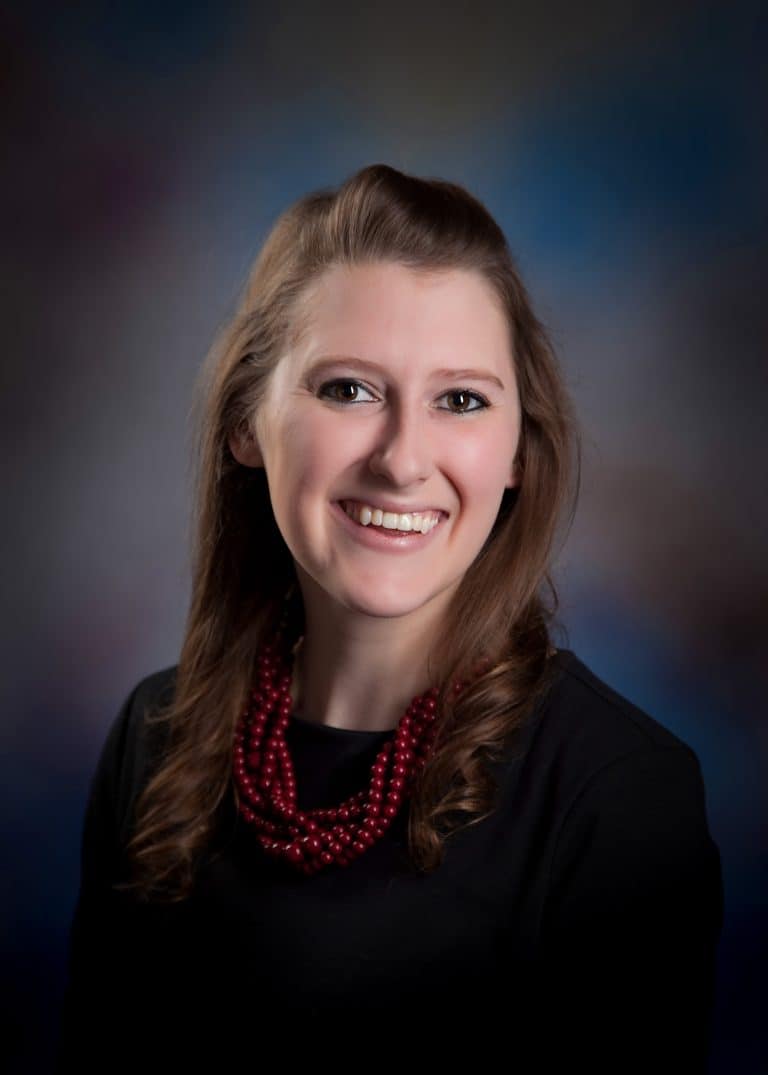 Jaclyn P. Abbott, CPA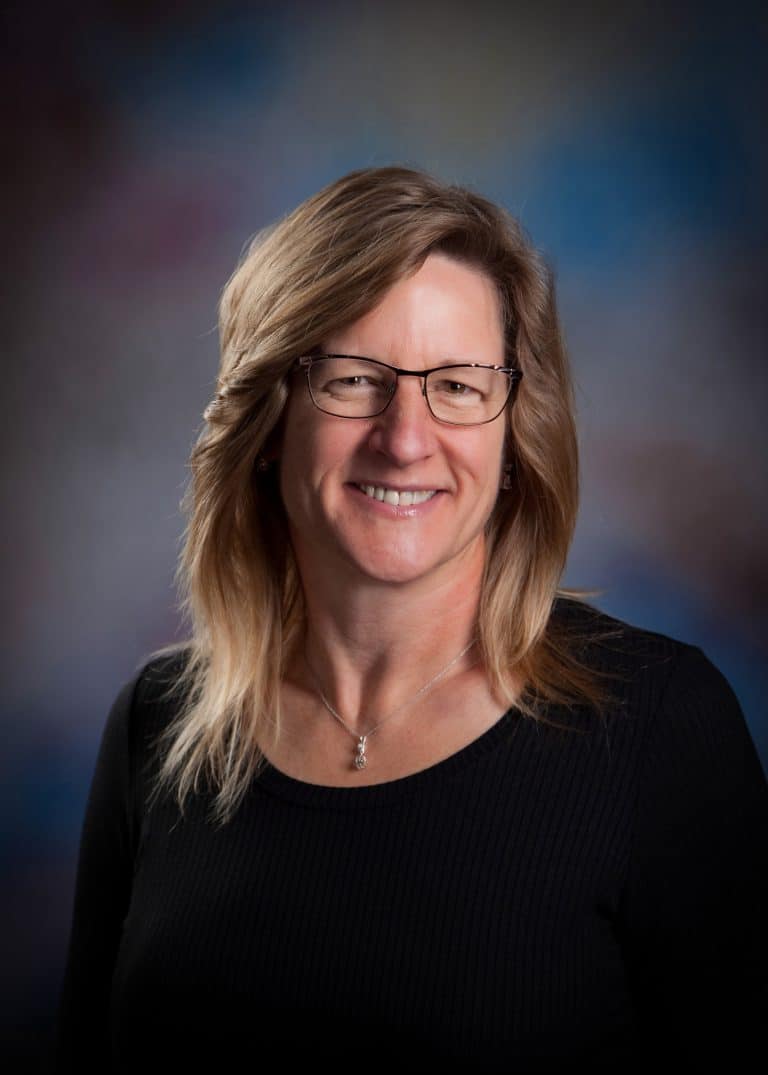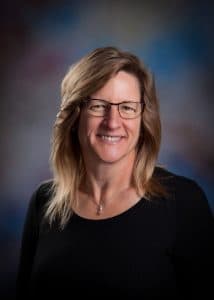 Karen Meyer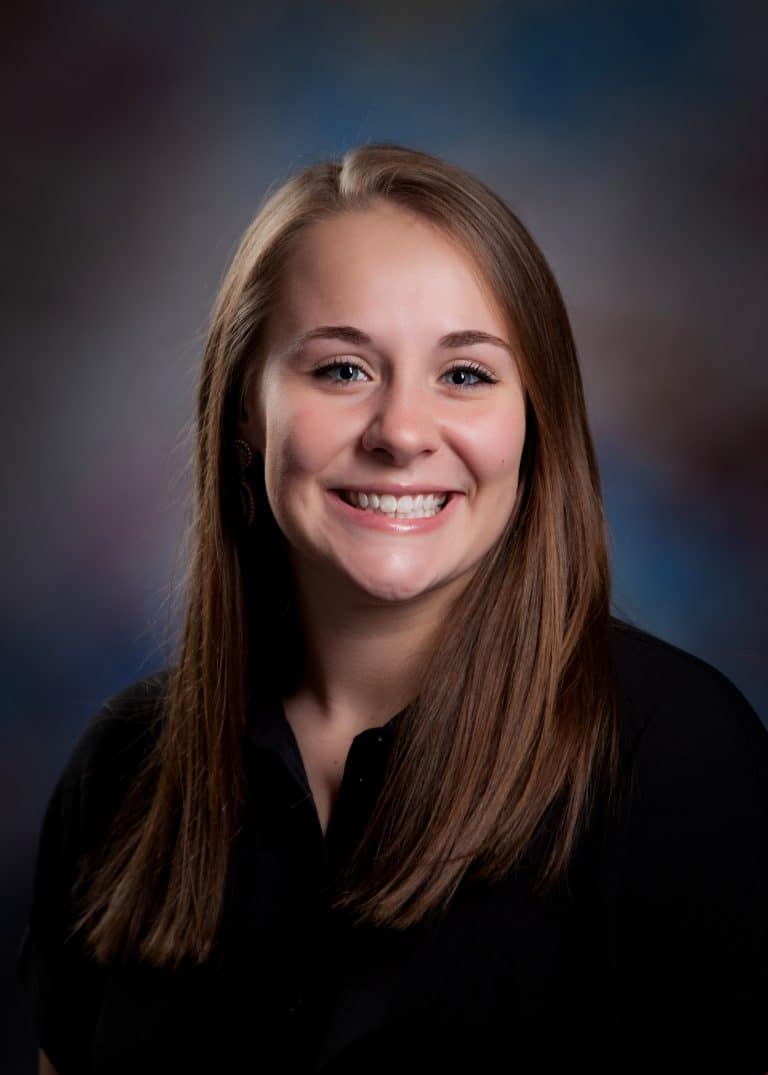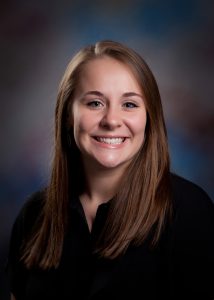 Emily Veasman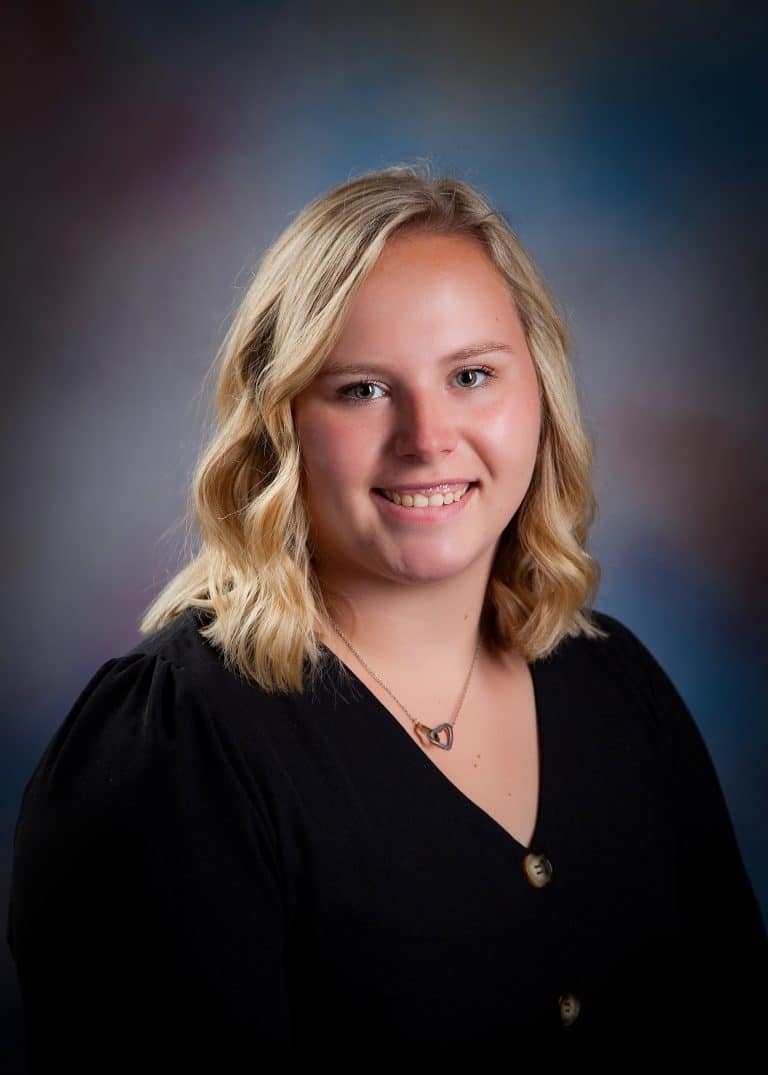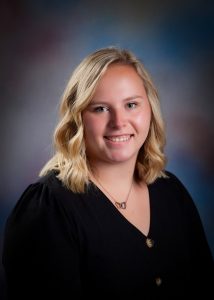 Brandi Thompson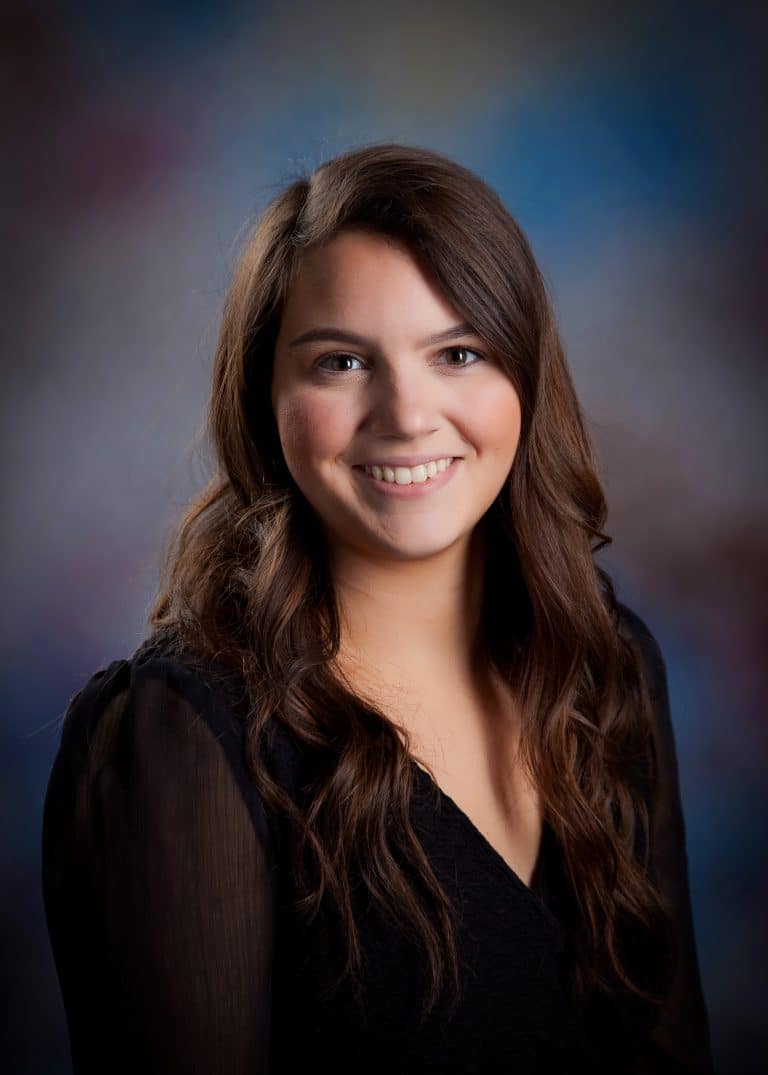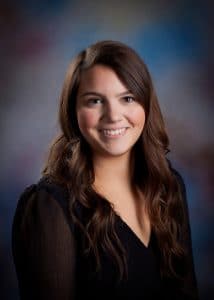 Gina Edwards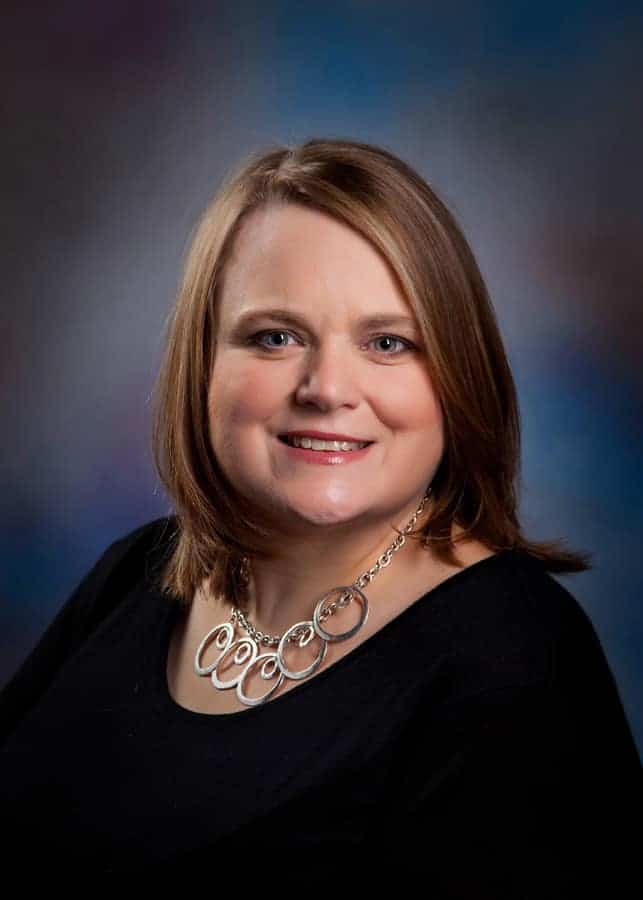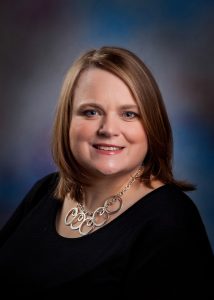 Lisa A. Cook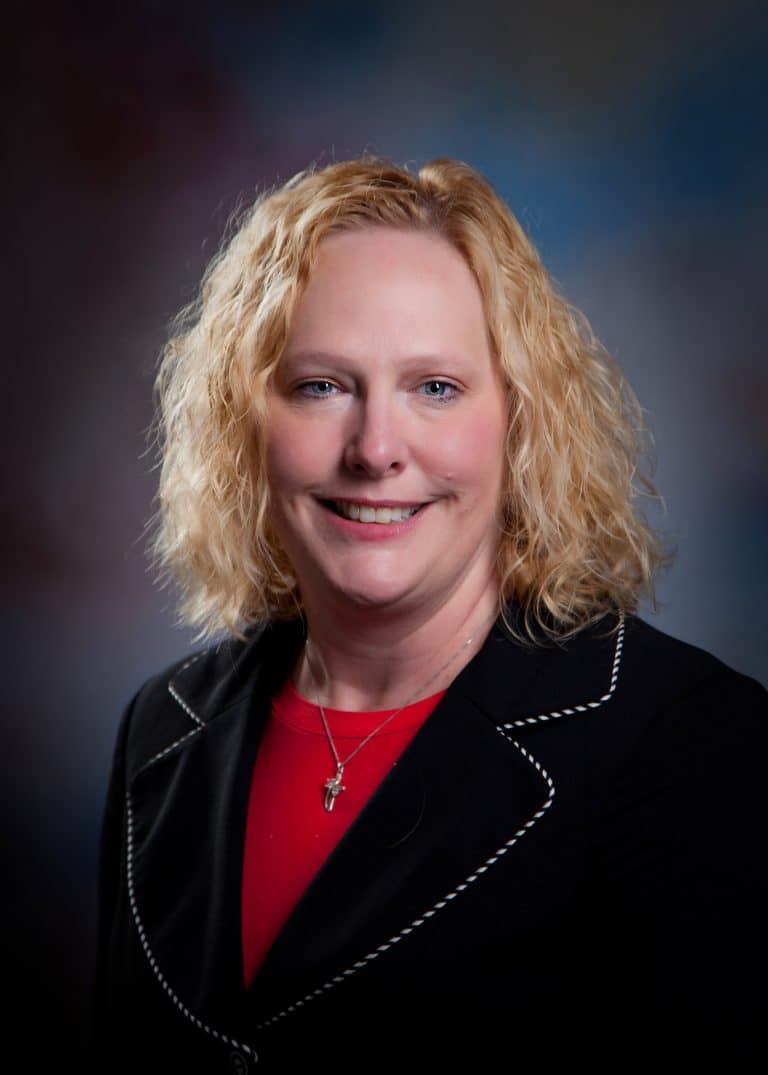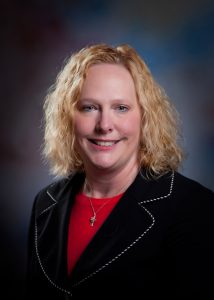 Karen Koetting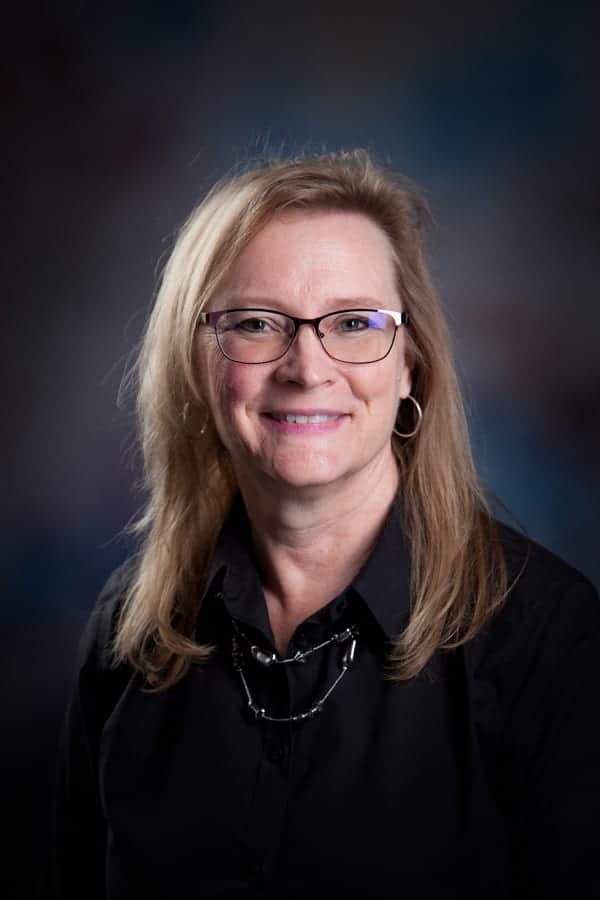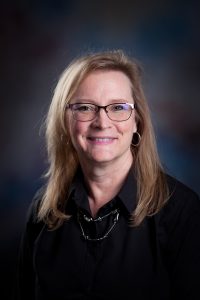 Jeana Richardson
Learn More